about
R&R starts with refining and ends with a redefined result. An eclectic group of individuals working together to create inspiring pieces of content. We love what we do, who we work with and how we do it. All of our projects are literally dream jobs and we couldn't be more thankful for the lessons we learn and the life's we live.  Businees's burn through content like wildfire, and it's our pleasure to create forms of media that stand true and leave an impression. We hope you enjoy.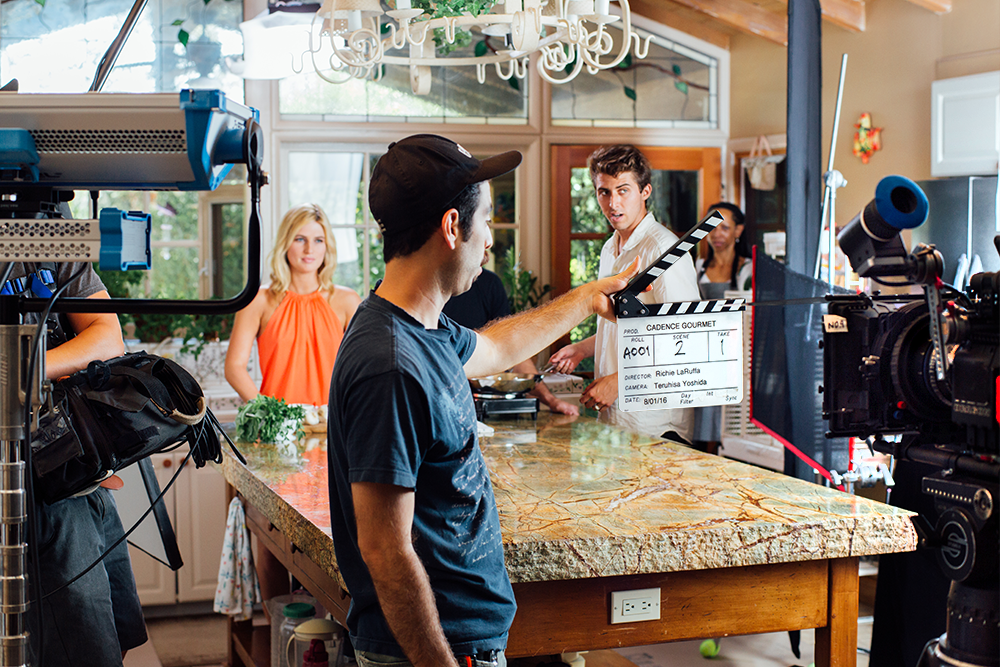 Lauren Evans - "365 by Whole Foods Market had the opportunity to work with the R&R team to create drone videos showcasing our first three stores. From their professionalism and timeliness to creative eye and video skills, we really value our partnership with them and look forward to continuing to work together. We highly recommend R&R as a partner for your AV needs!"
Laura Cahill - "Everything went wonderful and we are always delighted to work with the R&R team. The video was exactly what we wanted and it recapped our event beautifully."
Brad Hooker - "Richie is a valuable partner to The Bumbag Co.  His ability to tell a brand story in a dynamic and visual way has allowed us to engage and inform our audience in an exciting and aspirational way."
Toobs Distribution - " R&R did an outstanding job of taking our vision and bringing it to life. Our short informative videos, that were produced by the team at R&R visual, not only captivated our Instagram and youtube, it generated sales for weeks. If you're looking for quality content, these are your guys!"    
Chris Cattern - "The team at R&R did an amazing job showcasing our vacation estates using creative ideas to differentiate our brand and experience from our competition. I left complete creative control to Richie and his team and they captured everything I could have hoped for. Richie has the keen ability to see the beauty in what he is shooting and bring it to life. We wanted to showcase the experience behind our service and Richie hit the nail on the head. I can honestly say that our business has done much much better since working with R&R. I held R&R to a high standard and they delivered. Thank you R&R!"
Frog Creek Ranch - "We were more than impressed with Richie and his R&R team of professionals. They brought with them all the talent and equipment needed to depict the beauty and lifestyle at Frog Creek Ranch. Their talents resulted in a tremendously successful advertising campaign and we look forward to having them join us on all our new projects."
Gail Marino - "I heard about R&R through a referral, which I'm so glad I did. I called right away, to have them shoot a video advertisement for my holiday event. I loved it, didn't have one correction to make. They did a bang up job at a reasonable fee, got to love the young, local, edgy talent, very reliable, was here before hand, contentious, fast turn around, I would use them again in a heart beat!"
Nate Clifford - "We got in touch with R&R to make a commercial for our local window cleaning company. It was so much better than we thought it could be! Their editing style makes us look like the best, most high-quality company to choose from, and it's made us a nightmare to compete with. Customers watch our video and are afraid to hire anyone else because the commercial makes us look so good."